If you have decided that you would like to make the most of the building services that we have to offer, now is the perfect time to get in touch.
You can do so using the following options:
33 Holm Oaks, Cowford
Horsham, West Sussex
RH13 8AQ
Phone: 01403 865 423
Email: info@vbmcdevelopment.co.uk
Even if you're not entirely sure about what you would like to do to your property yet, it is still a great idea to get in touch. Together, we will be able to talk through your property development options, making sure you are aware of your choices – and eventually settling on the perfect option for what you need.

There is no better thing to invest in than your property, so get in touch with us today.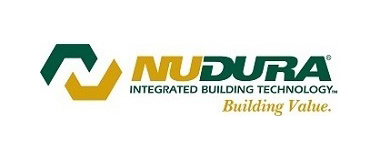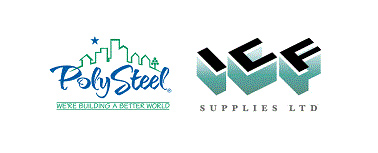 ABOUT US
We are based in west Sussex and work a lot within the London and surrounding areas. We are happy to work on any kind of building project, no matter whether it is a small, domestic project, or whether it is something on a much larger scale such as building a new commercial property.
SERVICES
- Property renovations - Refurbishments - New build properties - Commercial property projects - Extensions
CONTACT US
33 Holm Oaks, Cowford Horsham, West Sussex RH13 8AQ Phone: 01403 865 423 Email: info@vbmcdevelopment.co.uk
© 2015 VBMC Building Development Ltd - Company Number 9574956 - All Rights Reserved